I've been trying to come up with something to blog for the last 3 days.

I've been trying to finish my current work in progress for longer than I care to mention.
I'm not sure where my creative mojo has run off to, but I'm pretty sure it has something to do with the end of being able to view glistening half naked athletes for hours on end in the name of patriotism.
Sculpted.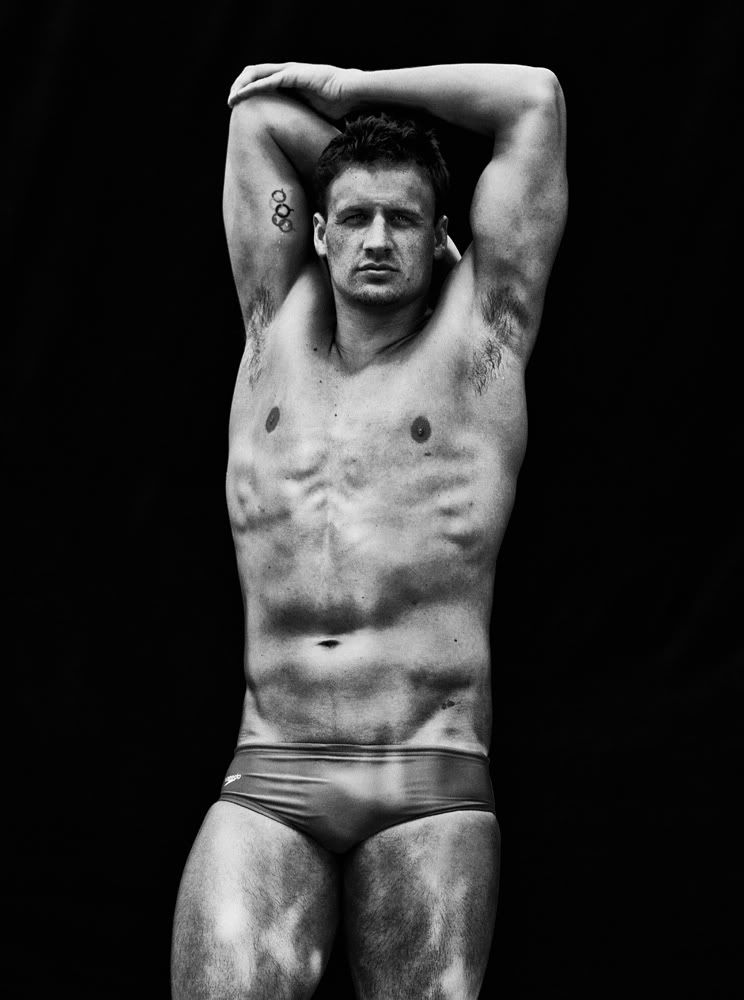 Chiseled.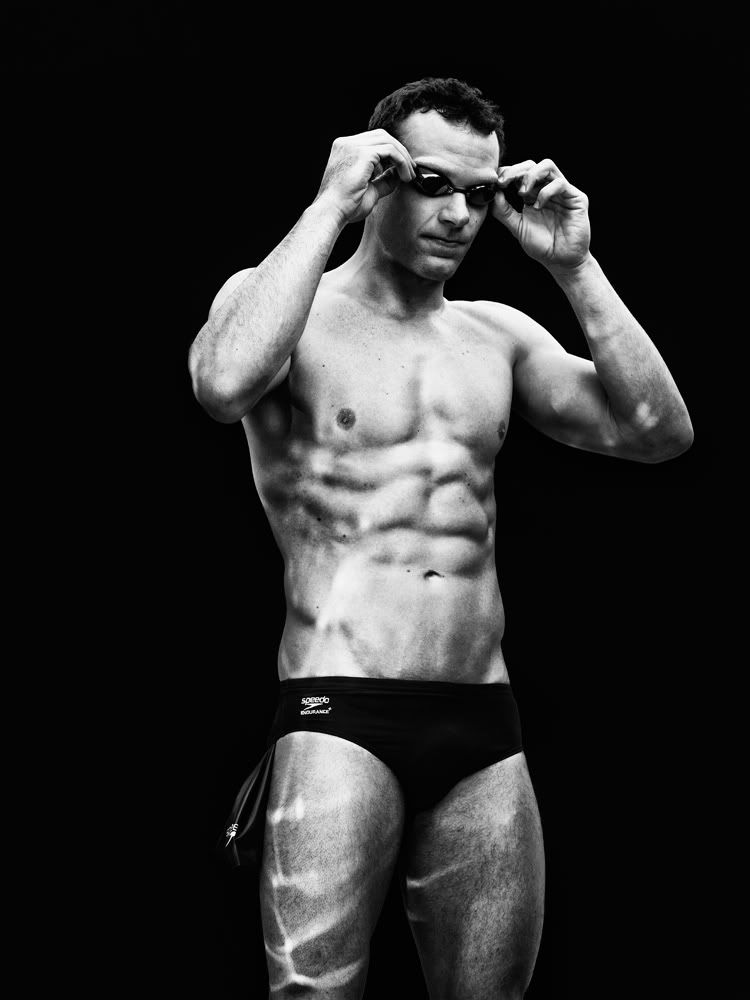 Athletically gifted.
Beautiful men.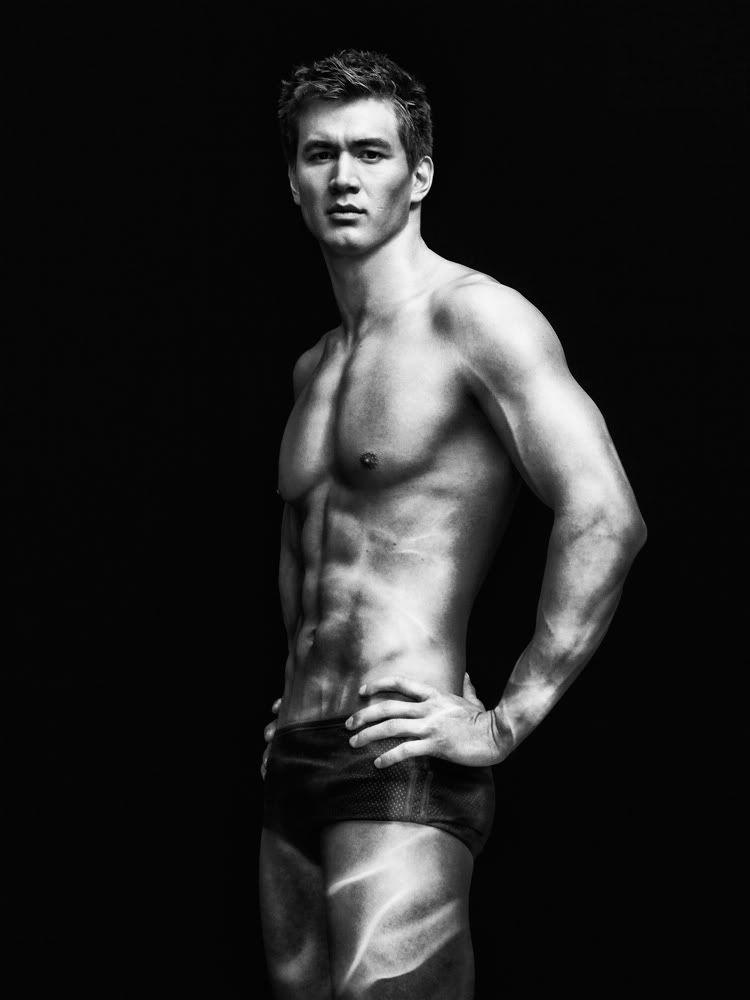 Good God I love the Olympics.
Any recommendations for my mojo?
Incidentally...you're welcome.